What You Can Do With a Dump Trailer?
Grow your business with a Millroad Manufacturing custom dump trailer. Whether you're just launching a landscaping business or are looking for ways to grow your construction company, a dependable dump trailer can help you take on a number of projects on the job. Here are just a few ways you can grow your business.
Landscape Installation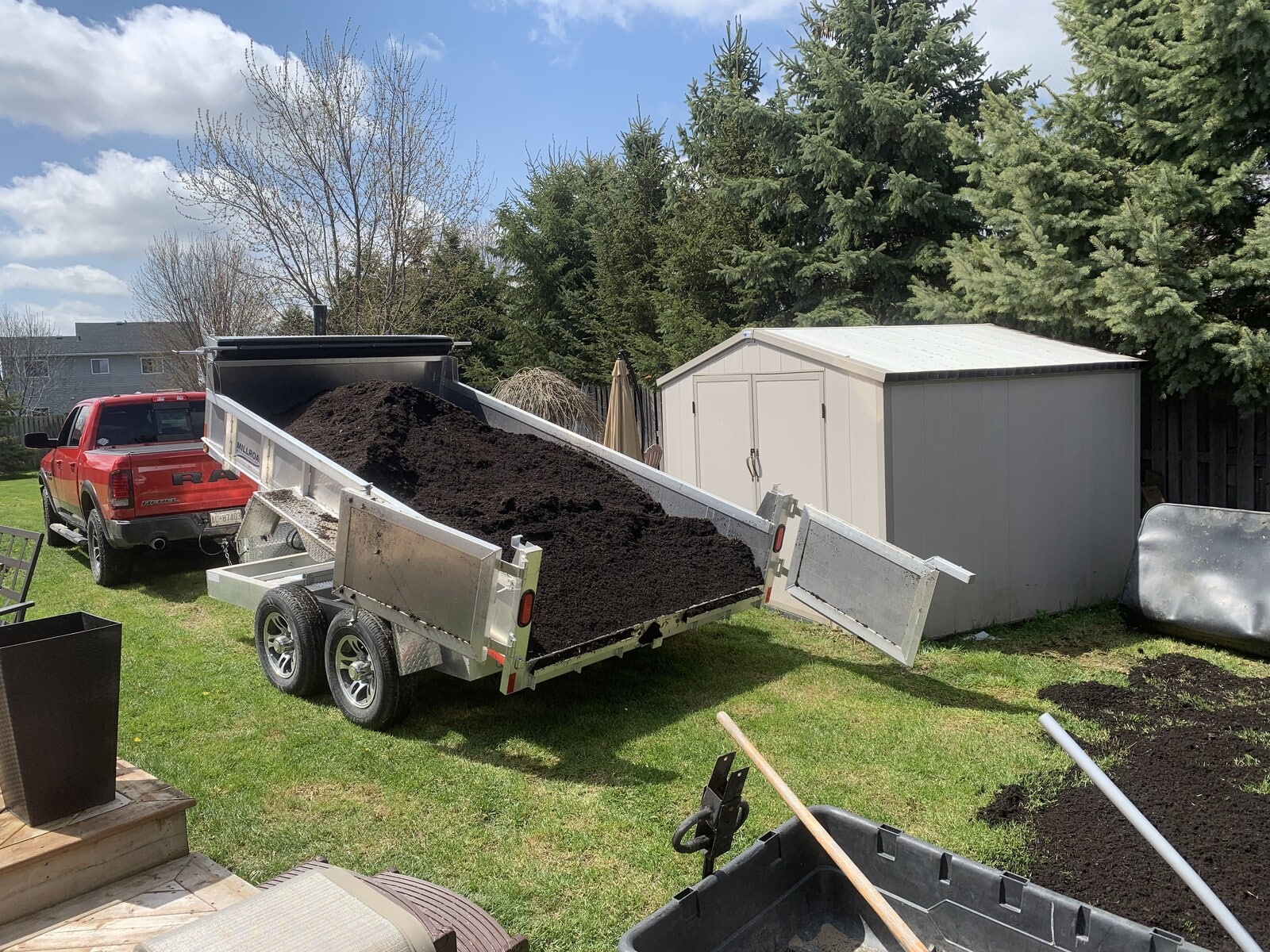 A durable dump trailer is a perfect option for taking on a landscaping project. If you're a landscaper, this workhorse will take on the back-breaking process of moving mulch, topsoil and other materials. Other business owners can save money by using a trailer to do their own landscaping at their business location. Pick up mulch and other materials with your trailer to buy in bulk and avoid a costly delivery service.
Driveway Repair
Commercial driveways can quickly become damaged with potholes, cracks or rutted gravel tracks. Driveway repair projects can require literal tons of materials, so a dump trailer can be a great option for picking up and unloading the raw materials for a driveway repair project.
Choose gravel, asphalt or natural stone for your repair project. Once the driving surface is complete, consider using leftover materials for some hardscaping. Retaining walls and walkways can help your business stand out. They're also great ways to keep your customers and employees safe.
Garbage Removal
Invest in a dump trailer to turn a work truck into your own personal garbage truck. The dependable lifting power of your trailer, along with the sturdy sidewalls, makes it a great tool for picking up refuse on your property or at a job site. When it's full or the job's done, take your trailer to the nearest recycling or waste station for a hassle-free garbage removal.
Removing your own garbage saves you money by avoiding the cost of a dumpster delivery. Simply park your trailer and treat it just like a movable dumpster. Most waste stations offer lower rates for hauling your own garbage. If there is a significant amount of scrap metal, you may be able to earn some money from your debris.
Heavy Load Transportation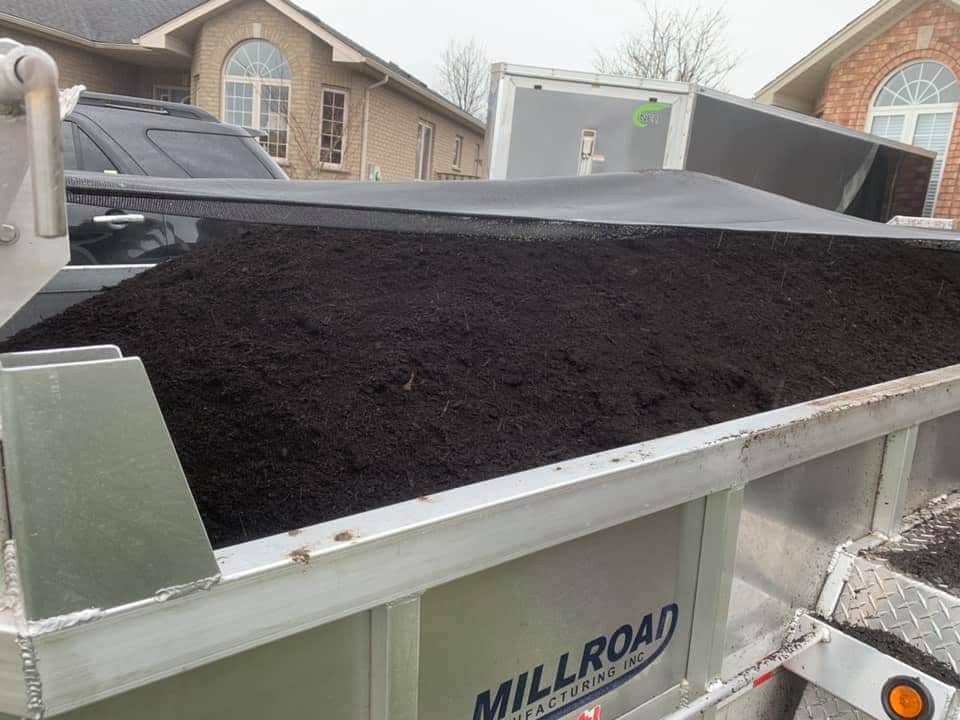 A custom dump trailer may have a powerful hydraulic system for dumping loads, but it's much more flexible than that. Use your dump trailer just like any other trailer and load it up with boxes, barrels or equipment to haul to your job sites. The impressive weight rating on most trailers allows you to carry heavy-duty equipment wherever you need to be.
For landscaping or construction professionals, these trailers can pull double duty. Load up your trailer with lawn equipment you need, unload it and then make a trip to your mulch supplier to dump out a load right where you need it. Construction workers can haul equipment to a job site, load up the trailer with garbage throughout the project, then take a trip to the nearest dump station before loading up and heading to the next site.
Enjoy the weekend after a long week of work with the help of your trailer. Unload all your commercial gear and swap it out for a dirt bike, ATV or camping gear. Spend the weekend with your family on an outdoor adventure before heading home and preparing to haul heavy loads for a new job. When you choose a durable dump trailer, you can use it to take on a surprising range of tasks.
Shop for a Millroad Manufacturing Trailer Today
Enjoy a range of professional uses with the latest custom dump trailer options. At Millroad Manufacturing, our team of designers and fabricators will work with you to create a trailer to help grow your business. Take on new projects and improve your workplace efficiency with a powerful, convenient trailer.