We carry a wide range of trailers but maybe you want something a bit more specialized and specific. Our custom trailers are the perfect solution to meet a variety of specific needs, no matter what you want to haul and we understand that each person has different tastes and hauls different types of items. We make sure that each custom trailer is designed to suit these specific needs and wants.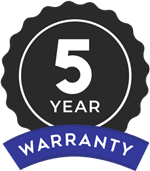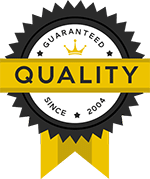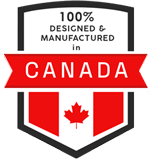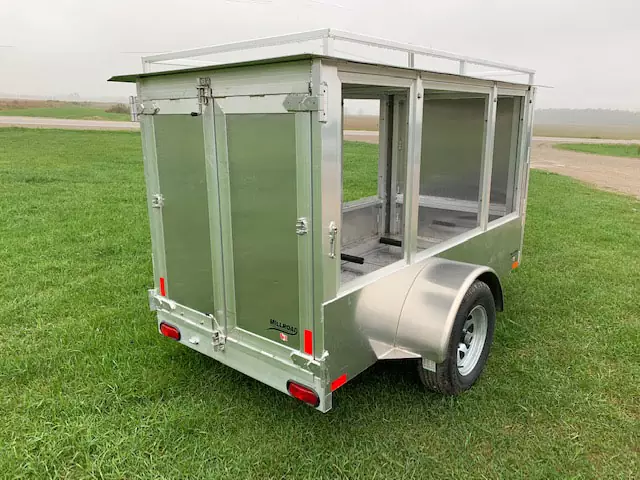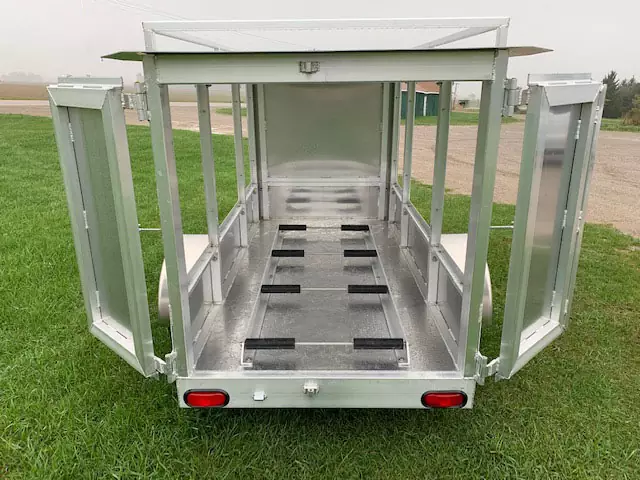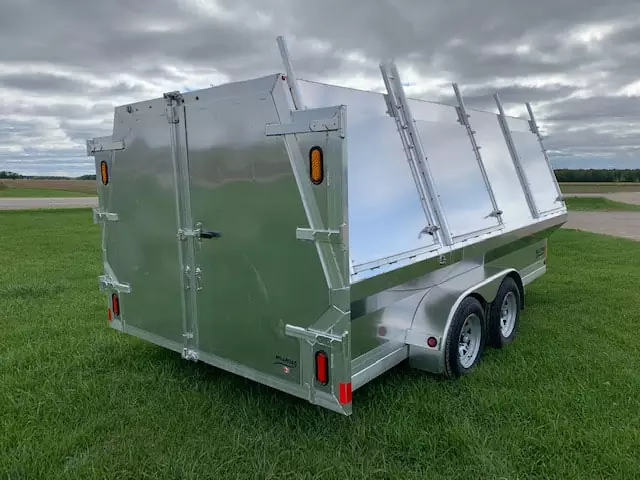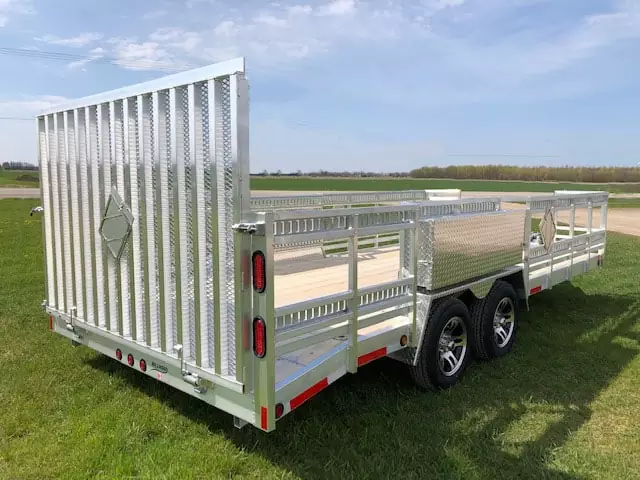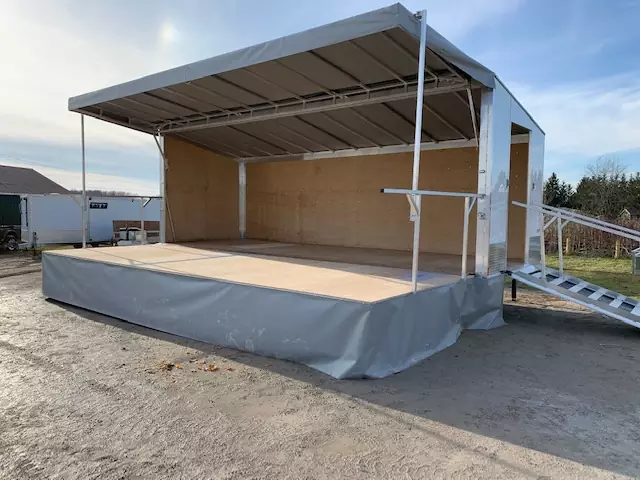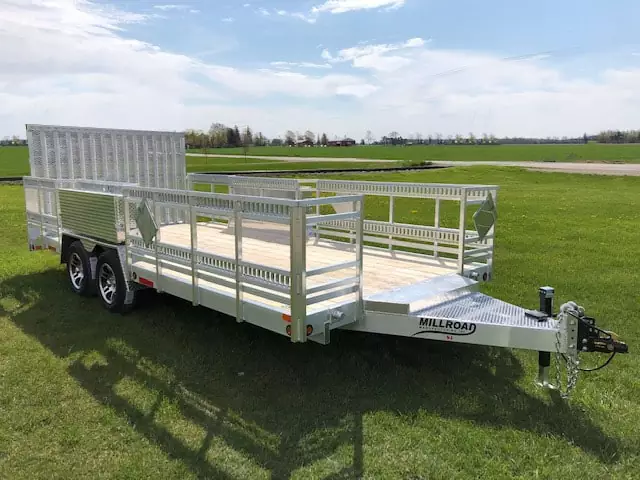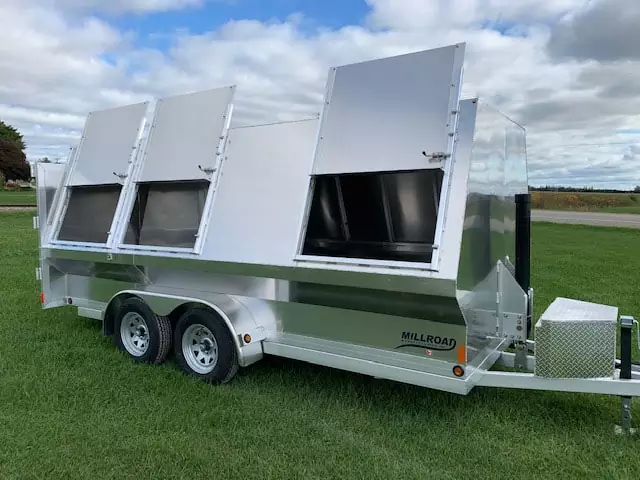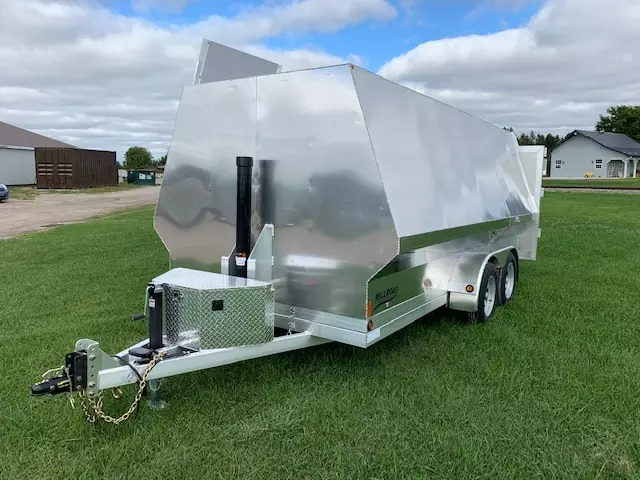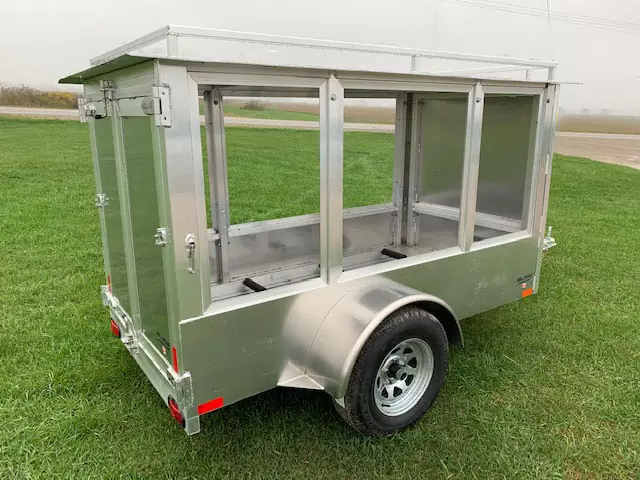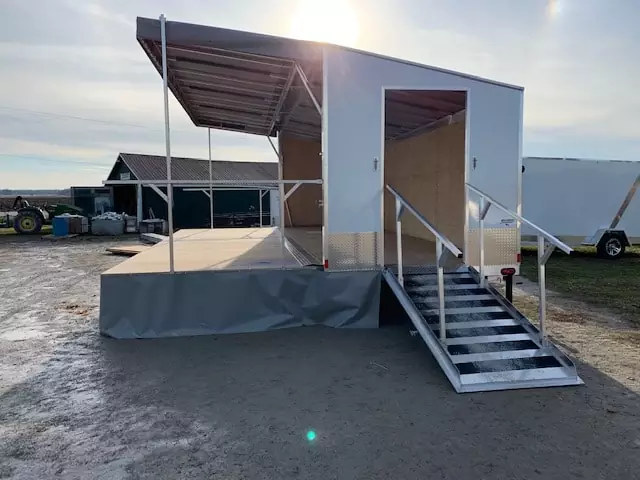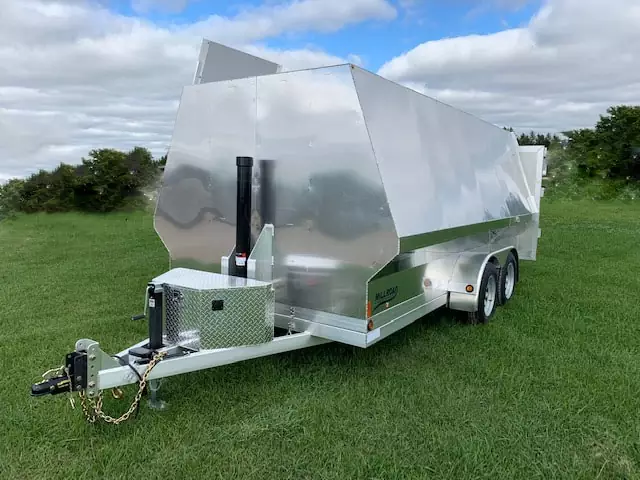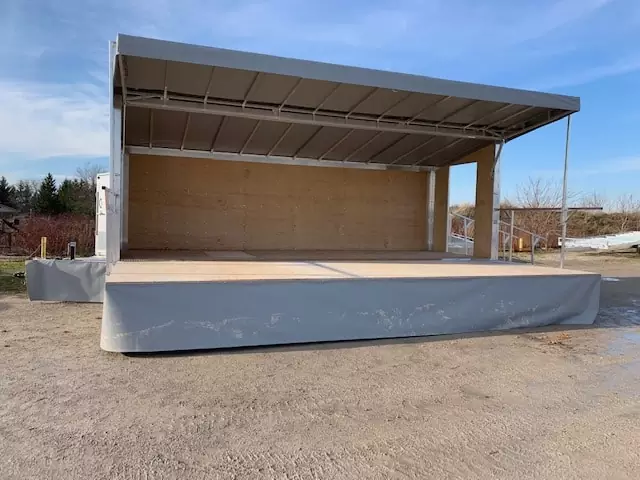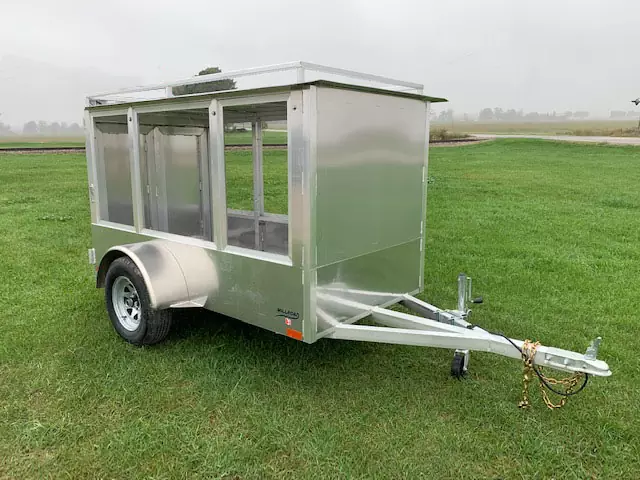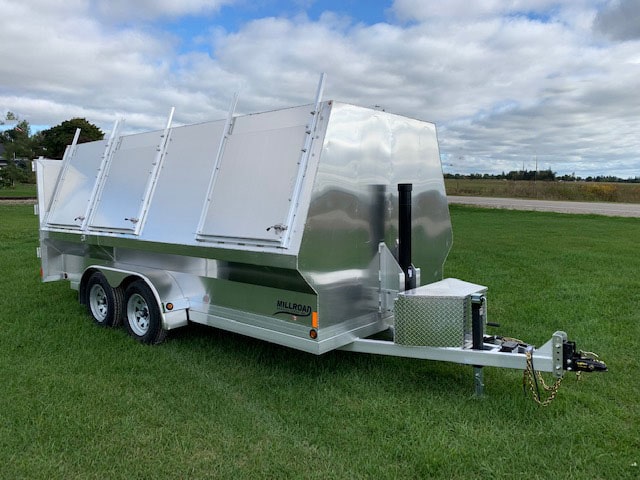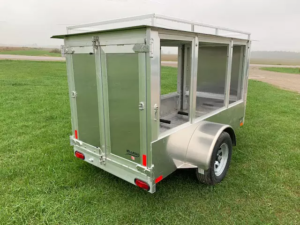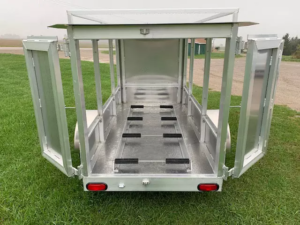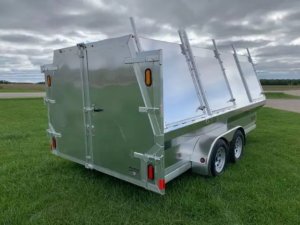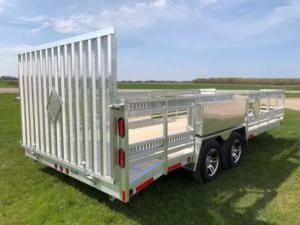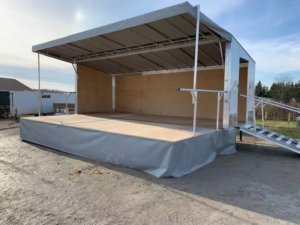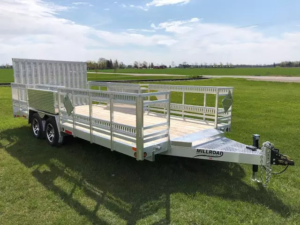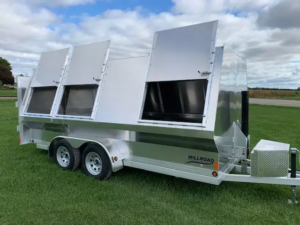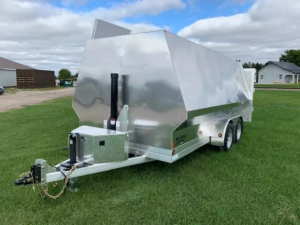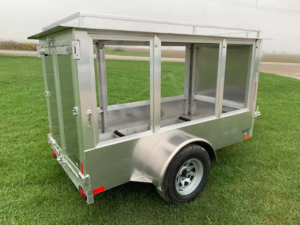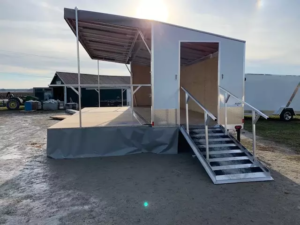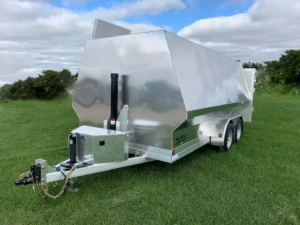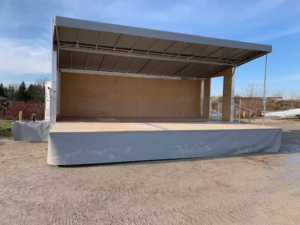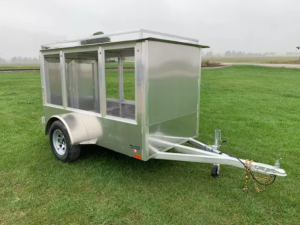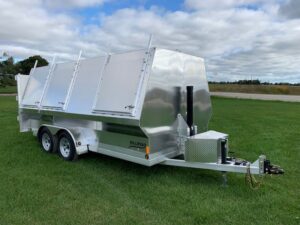 Our Trailers Stand on Foundation of Excellence
We are the #1 Ontario manufacturer of open custom trailers and we build the highest quality aluminum trailers that will give you many years of dependable hauling. Our aluminum trailers are designed to withstand heavy duty usage and have been proven to stand the test of time. We offer you a number of functional and stylish features that can be added to give your trailer your own unique stamp.
You Can Customize Nearly Every Part of the Trailer
There are so many different options when building a custom trailer with us. It's often needed to contact us to discuss personal needs, such as your weight capacity, loading options, size, and other available features. You don't have to worry about designing your trailer, it's as easy as contacting us to discuss your needs and wants, from there we will do the work for you!
Select From Many Available Options
Here at Millroad Manufacturing we have an endless amount of available options to choose from.  Everything from custom built tool boxes of many shapes and sizes, aluminum flooring, aluminum rims, multiple styles of floor ties, LED lighting, and the list goes on! Contact us and we will "hook you up!"
Choose Your Ideal Braking System
The braking system is a crucial feature of any trailer as it is directly linked to performance and safety while hauling a load. When it comes to the braking system, we offer both electronic and hydraulic models.  In electric brakes, electromagnetics actuate drum brakes and the operator uses a brake controller and brake light circuit (located in the vehicle) to control the volume of electricity that gets to the brakes. We offer hydraulic brakes as an alternative to electric.  Hydraulic brakes don't require the electric actuator in the vehicle.
Millroad trailers are definitely the home of Canada's most efficient tailor-made trailers. Everything from landscape and utility trailers to heavy duty equipment flatdecks. To find out more give us a call or email us today!